Switching to a compostable food packaging is great.
But understanding its full production cycle is much more important when trying to reduce our impact on our environment.
Why Compostable Alternatives
We created Compostable Alternatives to make sustainability simple and transparent in the hospitality industry.
We support business owners and producers with truly compostable products that break down anywhere there is oxygen and micro-organisms.
Food packaging and kitchen consumables are essential but they cannot be re-used. Many alternatives claim to be environmentally friendly and easily degradable. But there is a lot of misinformation out there, as well as ambiguity in supply chains, and with 80% of councils not offering organic green waste services, it's hard for businesses that want to do the right thing to do so.
So we are doing all the hard work so that you don't have to. At Compostable Alternatives we manufacture and work with the most innovative compostable food packaging out there to support you in your sustainable journey.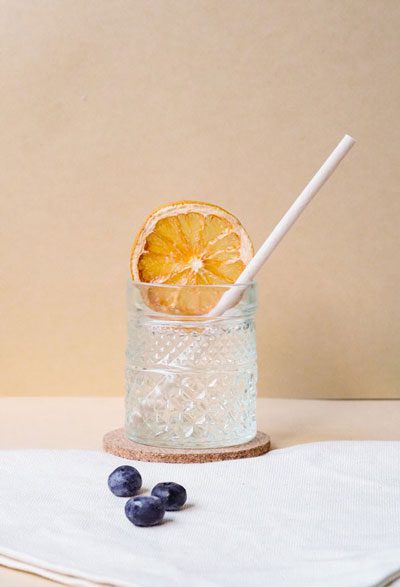 In a recent survey of sustainable business owners, we found that they wished:
there was a reliable and ethical one-stop shop to source their home compostable solutions, saving them time and money

they didn't have to order large quantity of products just to get a better deal (and not have to store boxes that can get damaged in storage)

they could avoid 6 months' worth of supplies, improving their cash flow management

compostable materials were more affordable and available in small quantities
So we created customised subscription!
From a single order to a weekly or monthly delivery, we think subscribing makes the whole process easier for you. But you're not locked in forever. You can pause or stop your subscription anytime.
By subscribing, not only will you save money on each order, you will also gain access to exclusive online and downloadable communication support to help your business in its transition journey.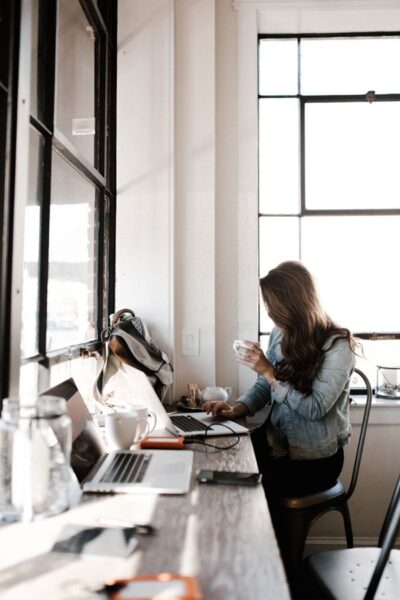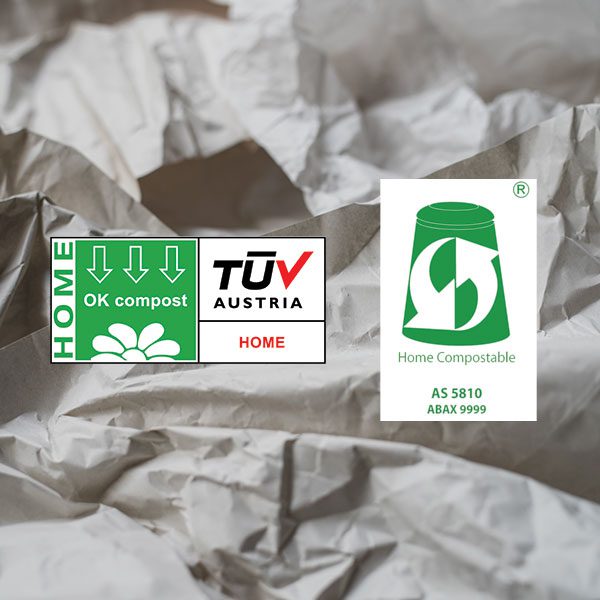 Strictly home compostable
We are not just another food packaging business.
Unlike other businesses, we strictly specialise in innovative home compostable solutions. When transformed, we only work with products certified home compostable.
That's why you won't find a full range of packaging on our website, but specialised and in-demand compostable food packaging you cannot find anywhere else.
We are constantly sourcing new innovations! Enter your email to be updated with new products and categories. 
As an Australian-owned business, we're able to pass on the benefits of local production, employment and shorter supply chains.
When available we always partner with Australian-made solutions; however, it is important to note that not all our innovations are produced here and this will be highlighted for each product.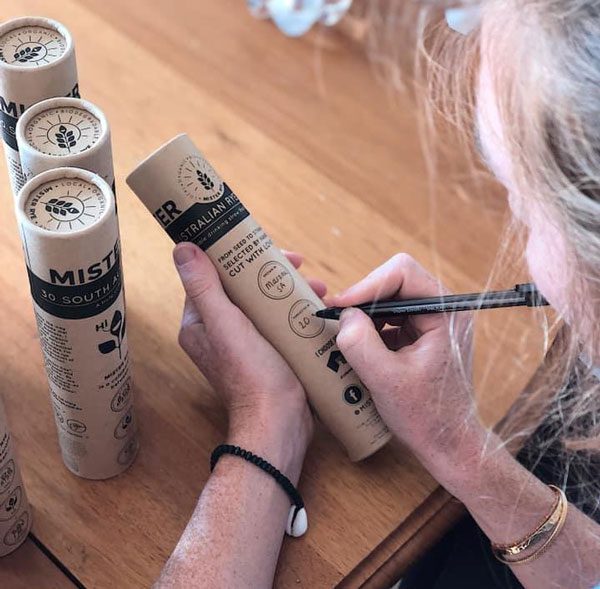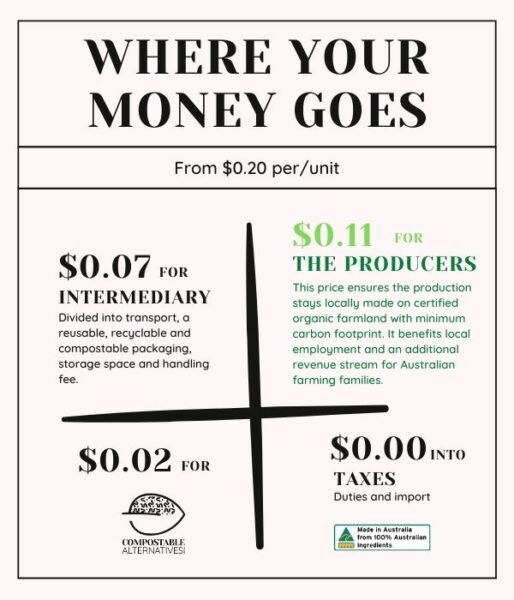 Our pledge of transparency doesn't stop at where and how our products are made, and how to dispose of them. It is also a big deal for us that you understand where your money goes.
Most businesses hide their fees as they don't want you to know what margin they make on the product they sell you. You will never know if you paid a fair price. That's not how we run our business.
That's why we disclose the fixed and variable costs of all of our solutions. There are no hidden fees – you know exactly how much everyone gets and that's just the simple way we think it should be.