Thank you for supporting a business that chose home compostable cups and lids*!
You've made the right choice and we're going to help you create valuable compost! Did you know that nearly half of all cups finish their journey at home?
Are you in a council that accepts compostable packaging?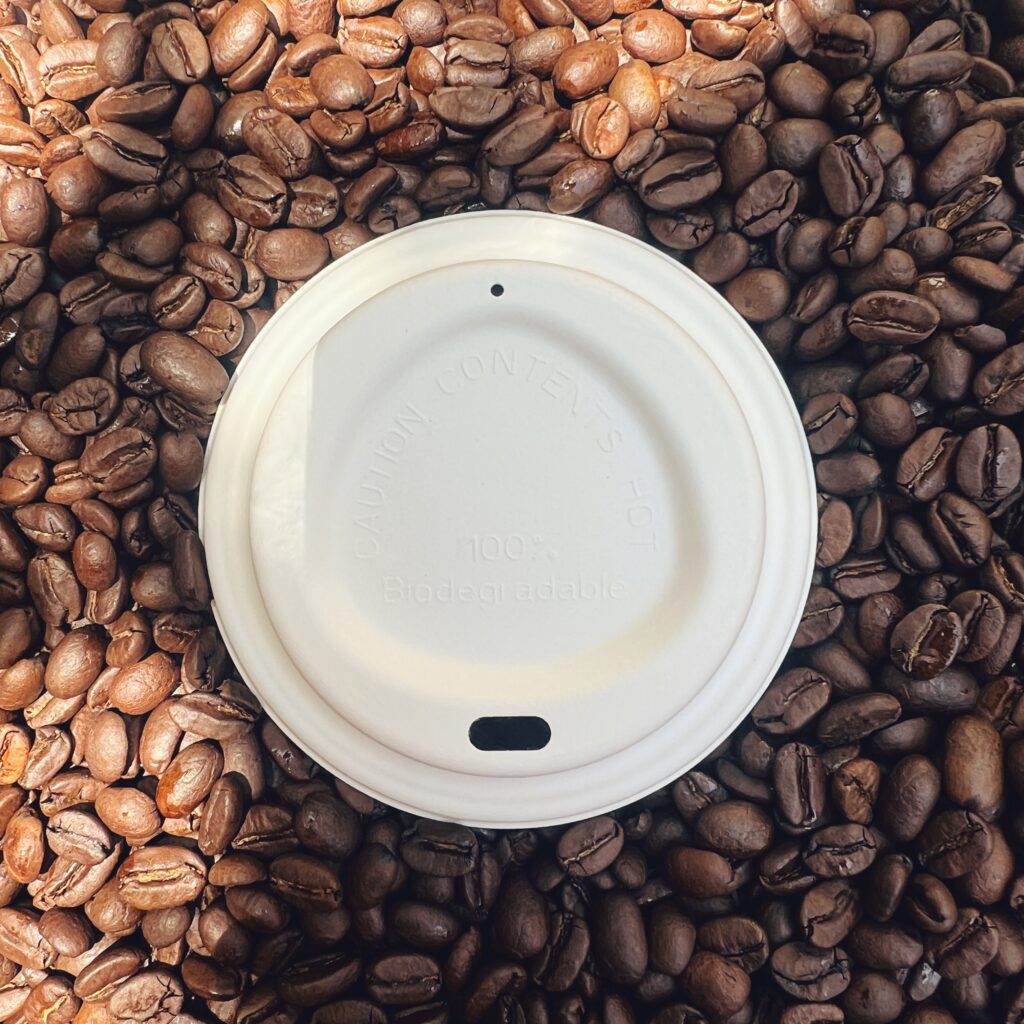 Certified to AS5810 Standard and Ok Compost HOME meaning you can safely dispose of this lid in your home compost too! 
*You may find our cups with different lids as we sell them separately and can't force coffee owners to buy them too. We invite you to chat with your cafe directly and ask them for disposal options.