At Compostable Alternatives, we empower business owners and independent producers to learn about compostability, reduce their environmental impact and inspiring their customers to do the same.
Each of our innovative solutions has been strictly selected for both its quality and compostable feature/future.
At the core of our solution, we want to give our customers clear visibility on how our products are made, what materials they're made from, and how to dispose of them correctly and easily.
Growing trends of consumers are demanding more transparency and that's a great move. But we want to go further.
Our pledge to be fully transparent extends to explaining where the money you pay for our products goes, in detail. You have the right to know how much is given to our producers and what is involved to get their products to you.
Compostability explained: our badges of sustainability
Some sustainable terms are very important to us. They are an integral part of our business and our mission to support food and beverage businesses by providing the best solutions out there according to their needs.
#nomoregreenwashing with compostable alternatives
"by 2025, 70% of Australia's plastic packaging will be recycled or composted."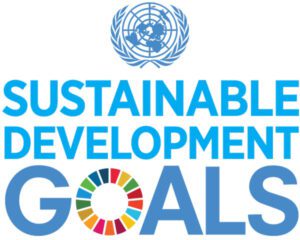 Please reach out to us if you would like to explore opportunities to introduce your certified home composable products to the Australian market.