Only Certified Home Compostable Products
ONLY Certified Home Compostable Products
Are you a
. . . . .
cafe?
restaurant?
bakery?
coffee roaster?
producer?
Increase your turnover by supporting products that are:
♻️ Certified
💚 Affordable
🍃 Breaking down in soil
Are you a
. . . . .
cafe?
restaurant?
bakery?
coffee roaster?
producer?
Increase your turnover by supporting products that are:

♻️ Certified
💚 Affordable
🍃 Breaking down in soil
The Best Of Certified Products!
There are lots of products on the market that claim to be "plastic-free" "compostable" or "biodegradable". Those products often require careful considerations, especially as there is a lot of misinformation in the packaging space. 
At Compostable Alternatives we only work with products certified by the ANZ and/or European recognised composting standards. This ensures our products stand by what they claim!
All our products fully break down anywhere there is oxygen and microorganisms, in under 6 months.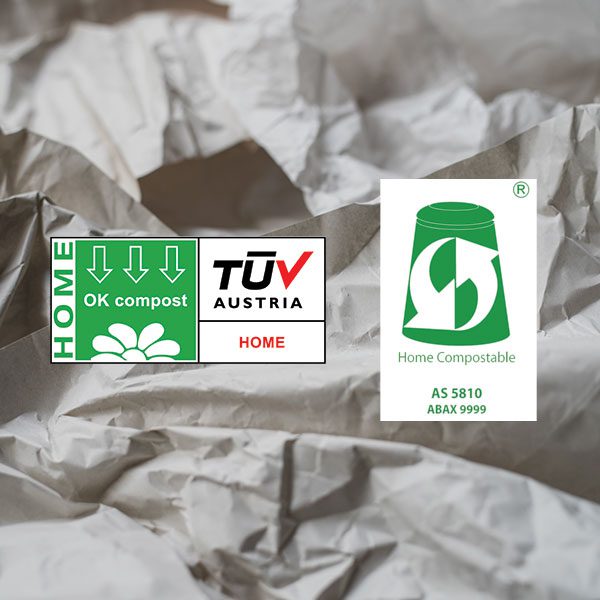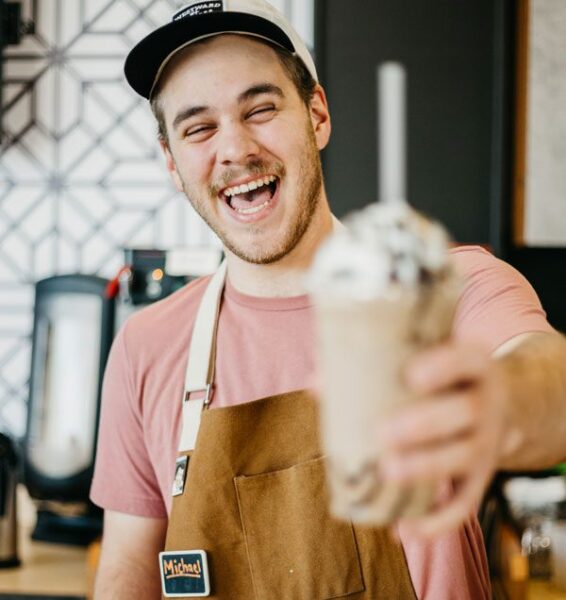 We Specialise in Novel Products that work
As a business owner or a manager, do you have time to search for alternatives, research, negotiate prices, quantities and decide if it's genuinely good for the environment, or just greenwashing?
Our novel products are made for the real world. 
To ensure every product is truly compostable, we do tons of research, talk to manufacturers and brands, check certifications, test and try their products, hear their story and their values. We also visit business owners just like yourself, talk to your barista and your chef and get their feedback. We then curate a selection of products you cannot find anywhere else.
Are You Using Compostable Products Already?
Did you know most compostable products on the market like biocups need specific processing to become compost? Although they are made of compostable materials, unless you collect them and take them to a composting facility via your FOGO/green bin, they will end up in landfill and behave in the same way as traditional plastic. 
In Australia, only 161 Councils out of 537 provide access to a FOGO/green bin collection. And just a small percentage of them accept food packaging… 
Our products are different! 
They don't need specific processing and break down naturally.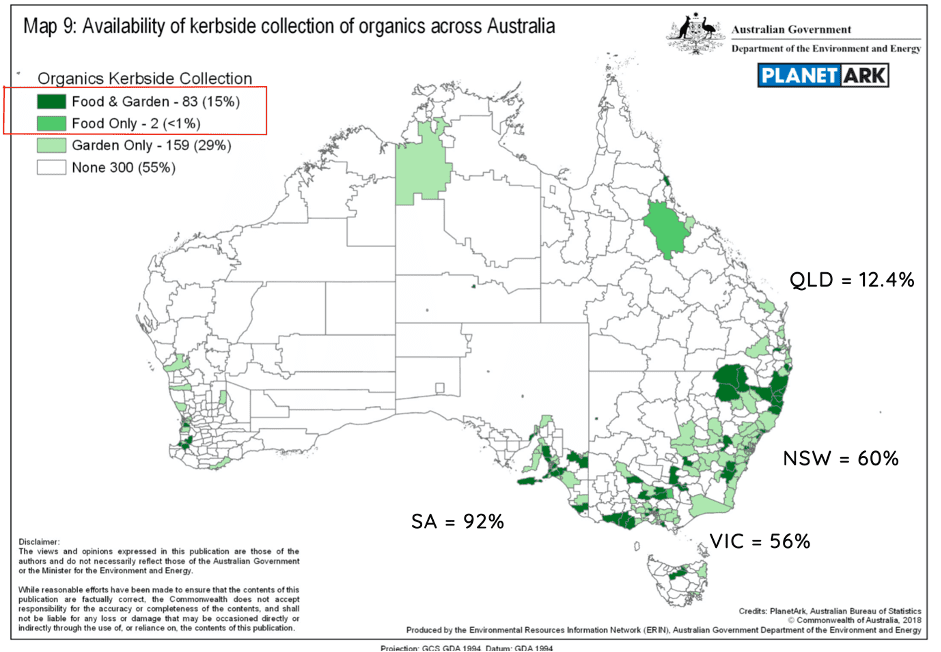 Do you wonder where the compostable products you buy are coming from? Who is the sales income going to?
For us it's absolutely essential that you not only know where our products come from and understand how they are produced, but also where your money is going.
We want you to be able to make the best decisions according to your values and your budget.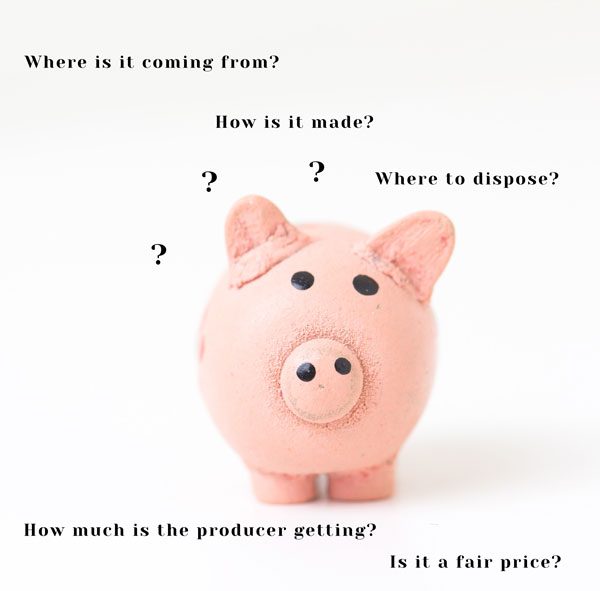 Looking to switch away from single-use plastic with an economic, easy and sustainable alternative for your business? You're in the right place.
Why they switched to Compostable Alternatives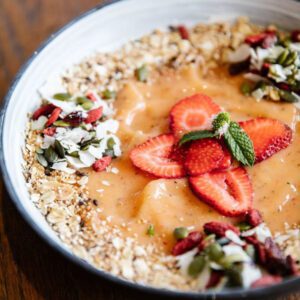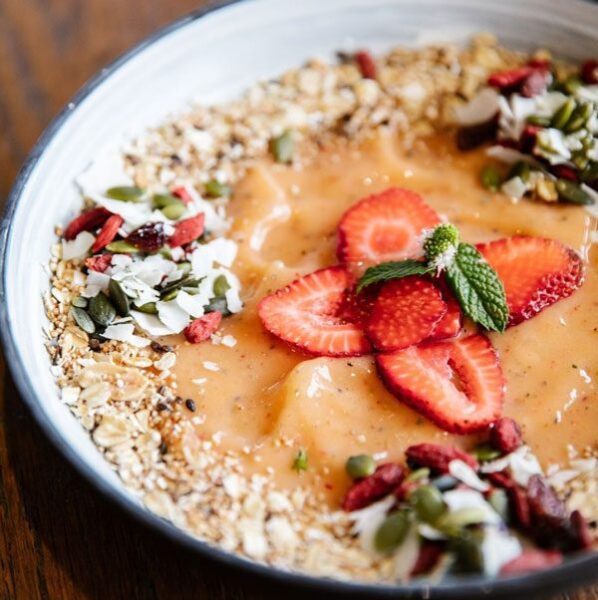 Mister RYE straws are an awesome product. We love them because no resources are used to "make" them and they're much more cost effective and convenient than our metal straws which require time to clean. We can also feed them to the chooks! 😃
Stephanie - Ikigai | Coffee Shop and Conscious Eatery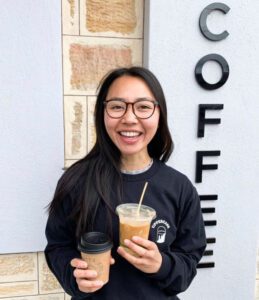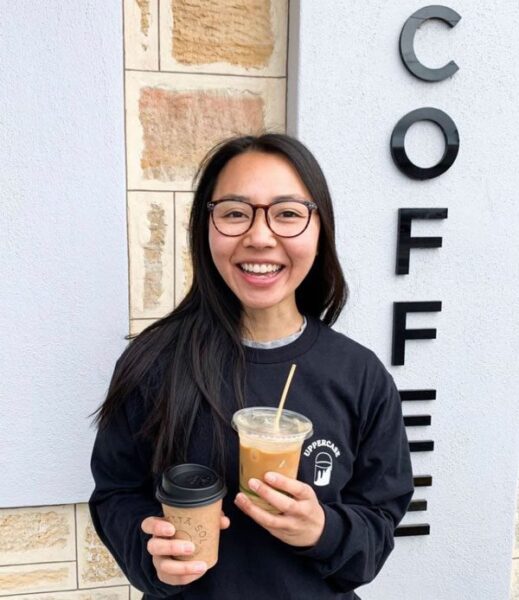 Marion and Alexis, the incredible local heroes of the compostable straw game! We've been using Mister Rye straws since last year and haven't offered straws to our customers previously until we discovered Mister Rye. This was in part due to the fact we couldn't find a product that we were satisfied with but also being mindful of the environmental implications of take away utensils. That was until Marion walked into our doors and delivered us a box of Mister Rye straws and we haven't looked back since!  
Cindy and David - Metta.Sol | Plant-based eatery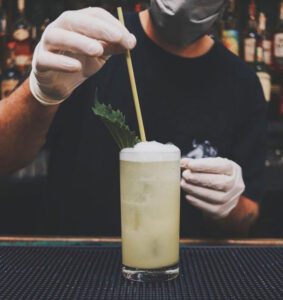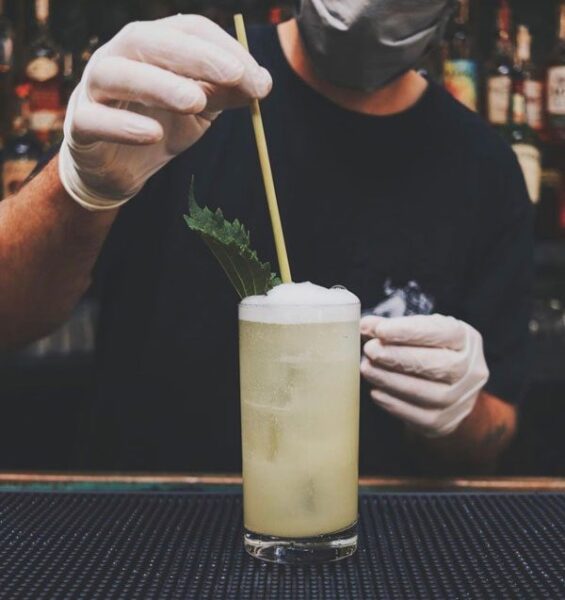 Amazing replacement to paper straws we used to use in cocktails! Our grass straws have a much better customer experience. We also now ask if our customers want to use a straw or not.
Chris - Underground Bar | Signature Cocktails
Can't see what you are looking for?
Tell us what you need and we'll try our best to make it available to you.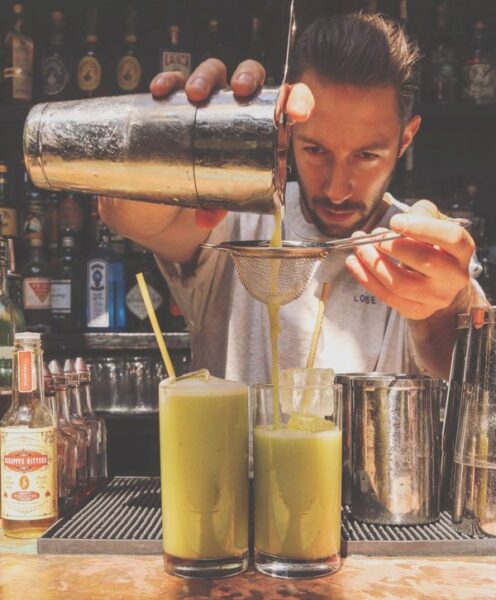 We are passionate about compostability. We want this passion to be contagious!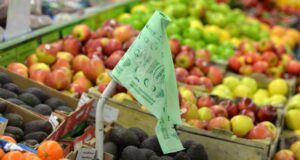 The Most Sustainable Bin Liners and Produce Bags in 2022 If you clicked on this article, we are proud to see you looking at alternatives to single-use plastic and being interested in the most sustainable bin liners and produce bags in Australia. At Compostable Alternatives, certified home compostable products are our specialty and we've been
Read More »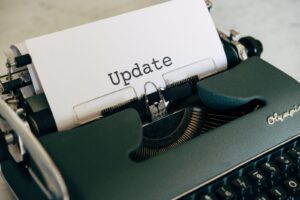 2021 Update on Australian and NZ Compostable Certifications Home Compostable Certification AS 5810 – 2010 According to the Australian Standards for home composting, the certification AS 5810 requires for the compostable products to disintegrate after 180 days and completely biodegrade after 12 months in a home compost. That means that 90 percent or more of
Read More »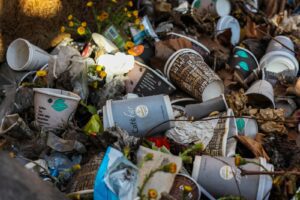 Coffee Takeaway Cups: Are They Compostable? An 2021 Update for Australia 2.7 million Australians love their daily takeaway morning coffee. If you are one of them and, like me, are wondering if these takeaway coffee cup are compostable, bare with me and let's find out in the article below! Meaning of compostable Compostable means that a
Read More »