Australia's most innovative and compostable single-use solutions, all in one place!
Current compostable products are confusing when it comes to disposal.
Our solutions are easy to dispose and break down under 4 months anywhere there is oxygen and micro-organisms.
100% Home Compostable Product
Do you already supply compostable packaging? Did you know that if there is no organic green waste collection in your area, all your effort goes to waste?
Commercially compostable products require industrial composting facilities to break down into organic biomass. If not, they behave in the same way as traditional plastic.
Home compostable
options, on the other hand,
do not
require special facilities and break down anywhere there is oxygen and micro-organisms.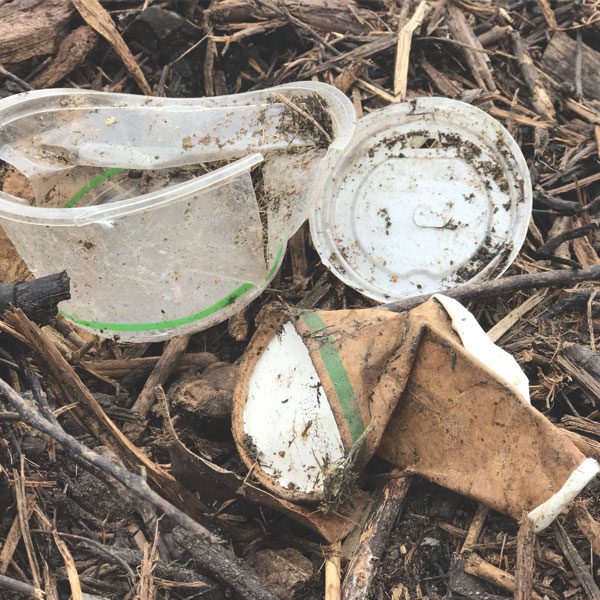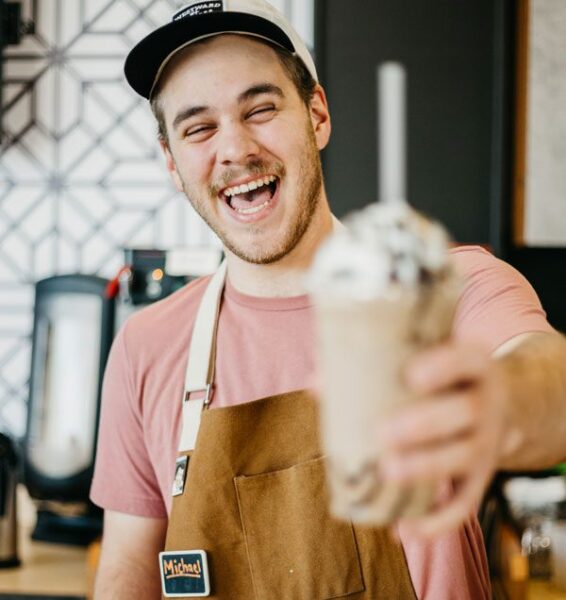 As a business owner or a manager, you don't have time to search for alternatives that require dedicated composting. 
When you do find something, you then have to decide if it's genuinely good for the environment, or just greenwashing.
Why not source all your truly compostable products in one place and receive regular, customised quantities, on your terms?
Do you wonder where the compostable products you buy are coming from? Who is the sales income going to?
For us it's absolutely essential that you not only know where our products come from and understand how they are produced, but also where your money is going.
We want you to be able to make the best decisions according to your values and your budget.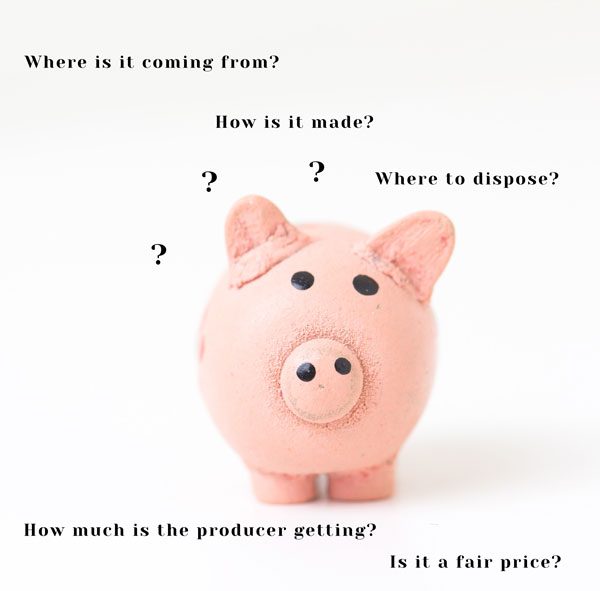 Empowering you to reduce your environmental footprint while inspiring your customers to make positive changes.
Why they switched to Compostable Alternatives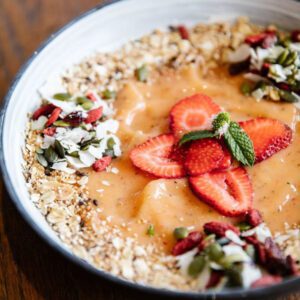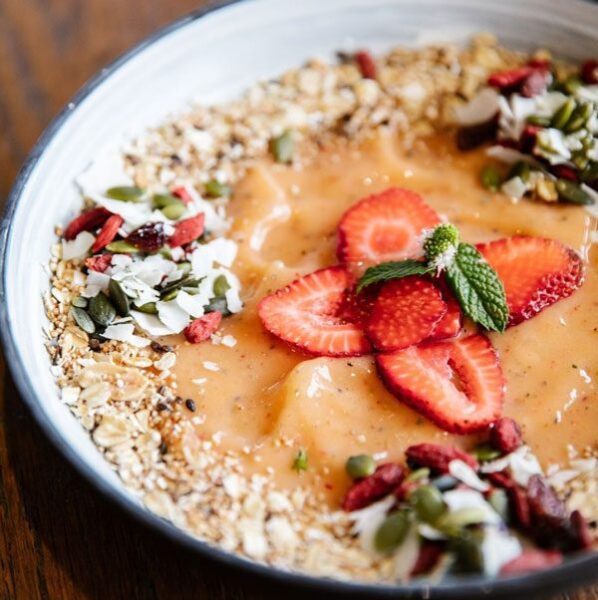 Mister RYE straws are an awesome product. We love them because no resources are used to "make" them and they're much more cost effective and convenient than our metal straws which require time to clean. We can also feed them to the chooks! 😃
Stephanie - Ikigai | Coffee Shop and Conscious Eatery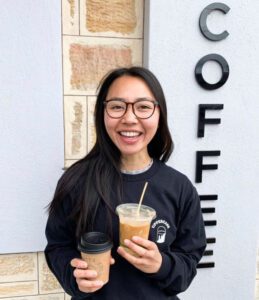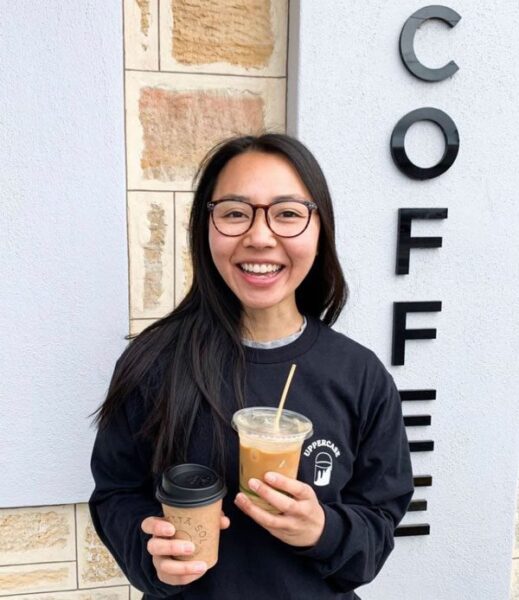 Marion and Alexis, the incredible local heroes of the compostable straw game! We've been using Mister Rye straws since last year and haven't offered straws to our customers previously until we discovered Mister Rye. This was in part due to the fact we couldn't find a product that we were satisfied with but also being mindful of the environmental implications of take away utensils. That was until Marion walked into our doors and delivered us a box of Mister Rye straws and we haven't looked back since!  
Cindy and David - Metta.Sol | Plant-based eatery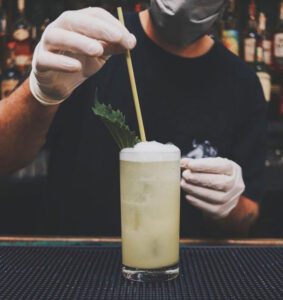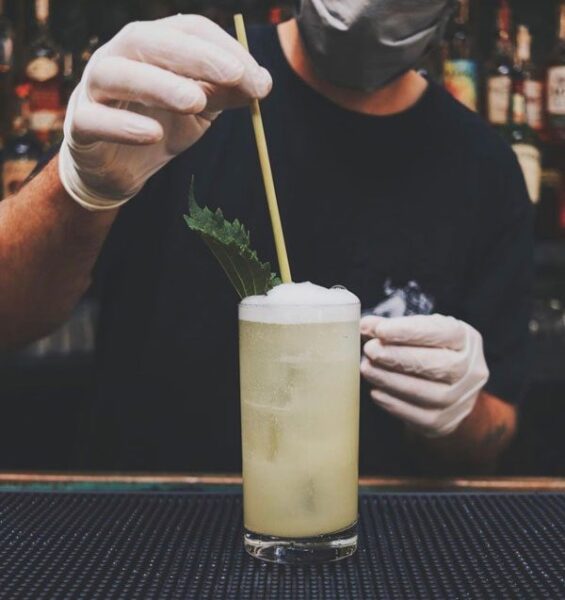 Amazing replacement to paper straws we used to use in cocktails! Our grass straws have a much better customer experience. We also now ask if our customers want to use a straw or not.
Chris - Underground Bar | Signature Cocktails
Can't see what you are looking for?
Tell us what you need and we'll try our best to make it available to you.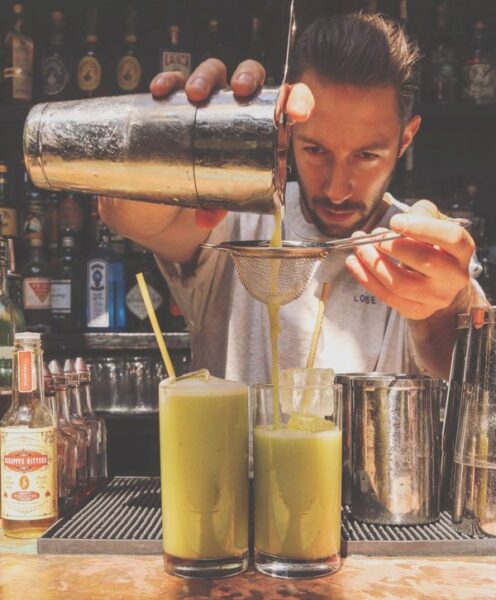 We are passionate about compostability. We want this passion to be contagious!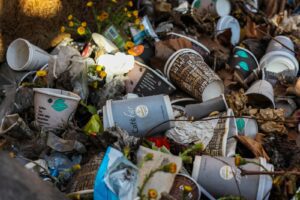 Coffee Takeaway Cups: Are They Compostable? An 2021 Update for Australia 2.7 million Australians love their daily takeaway morning coffee. If you are one of them and, like me, are wondering if these takeaway coffee cup are compostable, bare with me and let's find out in the article below! Meaning of compostable Compostable means that a
Read More »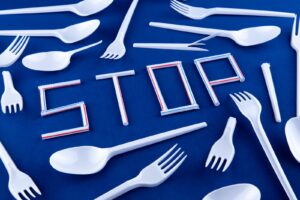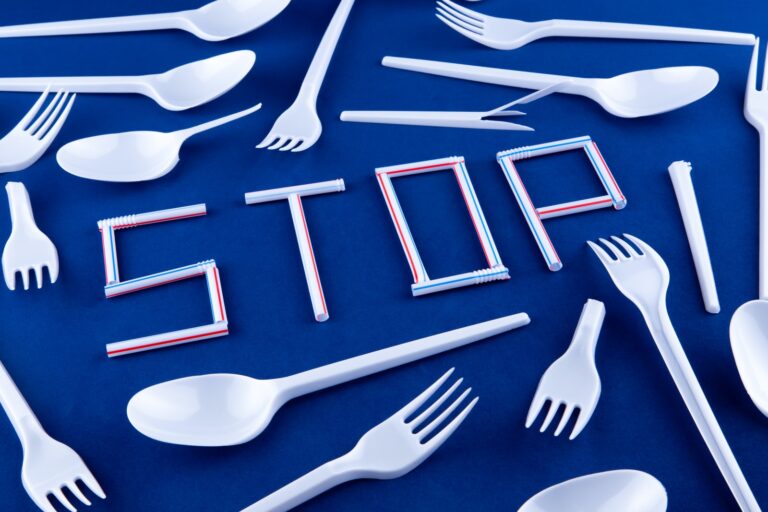 Since 1 March 2021 plastic and bioplastic straws, cutlery and stirrers are officially banned in South Australia!
Read More »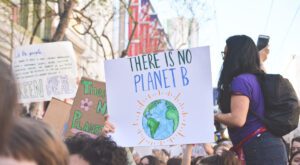 Commercial vs home compostable packaging: one is still a source of pollution! Let's start with a simple question: What exactly are commercially compostable products? ​​ Commercially compostable products are made of bioplastics. Bioplastics are not naturally present in the environment. They are made from components which are biobased. Biobased means that the material or product
Read More »