Coffee Takeaway Cups: Are They Compostable? 2022 Update for Australia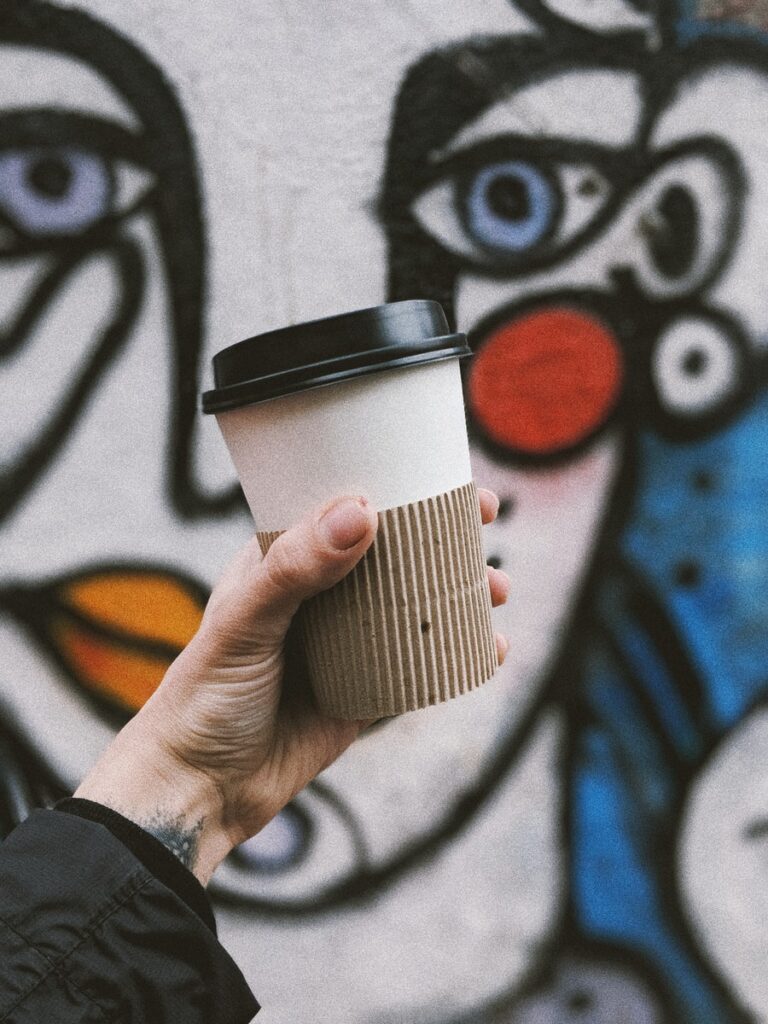 2022 UPDATE
2.7 million Australians love their daily takeaway morning coffee. If you are one of them and, like me, are wondering if these takeaway coffee cups are compostable, bear with me and let's find out in the article below!
The meaning of compostable
Compostable means that a product is capable of breaking down and returning to nature without any toxic effects on the environment (eg. food scraps in your compost).
Some products that say "compostable" are only compostable in an industrial facility (see valid certifications for Australia below). Some other products that say "compostable" can break down in your garden, as well as in an industrial facility: they are called "home compostable". You can read more about these two different types of compostable in this article.
Classic paper coffee cup ❌
Paper cups rarely mention a disposal option. They are tricky! These cups are in fact made of paper, which can make you think they are compostable. Unfortunately, what you can't see is that they have an inside plastic liner, which is not compostable. Paper coffee takeaway cups can take up to 100 years to fully decompose, leaving behind microplastics that can enter our soil and our ocean. How bad is that?!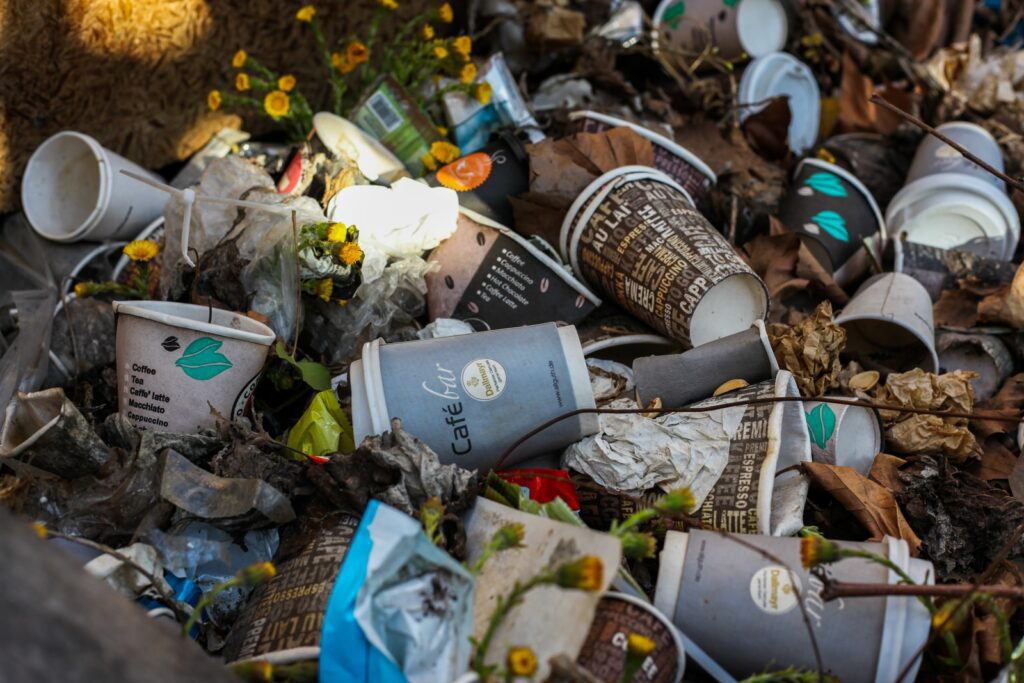 Coffee takeaway cups that mention "I'm compostable"
Checklist and what to do:
Look for the compostable certification. This will tell you if you can place the cup in your green bin (if your council accepts compostable food packaging) or in your backyard compost.
Ask your cafe! They should be able to direct you to the right disposal option.
Check the cup brand's website. This information should be clearly detailed as they are mandatory for any supplier, manufacturer, and distributor.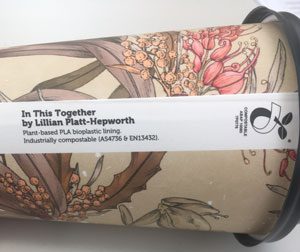 Valid certifications for Australia
Home compostable certification
Products can be disposed of your compost bin or backyard garden and they will disintegrate in under 6 months.



Commercially compostable certification
Products need to be sent to a commercial composting facility. Are you in one of the 51 Councils that accept compostable food packaging via the FOGO (Food Organic Garden Organic)/green kerbside bin?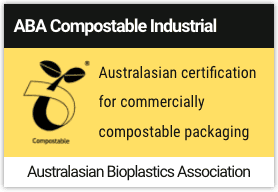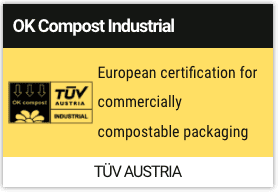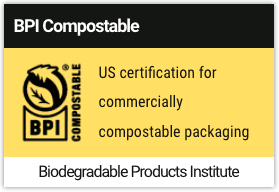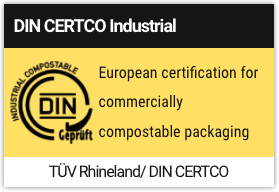 Check on your coffee cup or other packaging for these labels:

 If it only says "compostable", this product has to go to a commercial composting facility to be able to fully break down and become compost.
This is why at Compostable Alternatives we choose to work only with certified home compostable product
2022 UPDATE
Almost there…but what about the lid?!
The same advice applies. 
However, have you ever seen a "compostable" coffee cup with a plastic lid (symbol PS6)?
We do, every single day … how confusing! Who is separating their lid from their cup after finishing their coffee? Some people do but the vast majority will just throw them away in the same bin. This has to stop!
Finally…
Coffee takeaway cups are one the most used disposable items: 1 billion per year.
Most coffee cups on the market include an inner plastic liner that cannot be composted.
A lot of cafes are already on top of the problem and shifted to commercially compostable coffee cups! 
But for a fully closed loop they need to:
Check with their local council if compostable packaging are accepted in the green waste stream
Have access to a green bin so their commercially compostable cups can be sent to an industrial composting centre
Careful! If commercially compostable cups end up in landfills, they won't decompose as they need special treatment. Do you know if you have a commercial composting facility in your area?
Last hope ✅
2022 UPDATE
Certified "Home compostable" coffee cup.
New Zealand is among the first countries that switched to certified home compostable products instead of commercially compostable. That's because they don't require specific disposal, disintegrate after 180 days and completely biodegrade after 12 months, without a human intervention. 
Sounds like the best option on the market and it's not more expensive!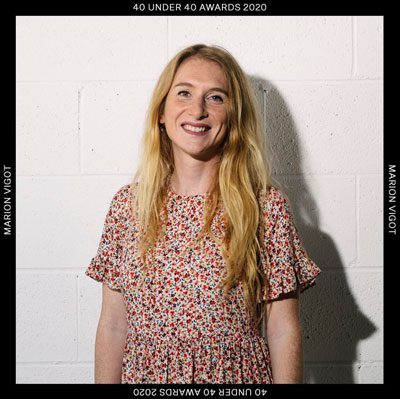 About the author:
Marion is a French entrepreneur, profoundly interested in the composting industry. Her words are her own thoughts and come from her research and learning. Although she quotes and sources the information she shares, Marion is not a scientist or a researcher and her opinions should not be understood as a scientific truth.
Through her findings and experience in the industry, she is attempting to support hospitality businesses and producers in their search of alternative choices to single-use and other types of plastic packaging. You should always do your own research to best inform yourself.