Certified Home Compostable Coffee Cup & Lid! Best Seller in 2022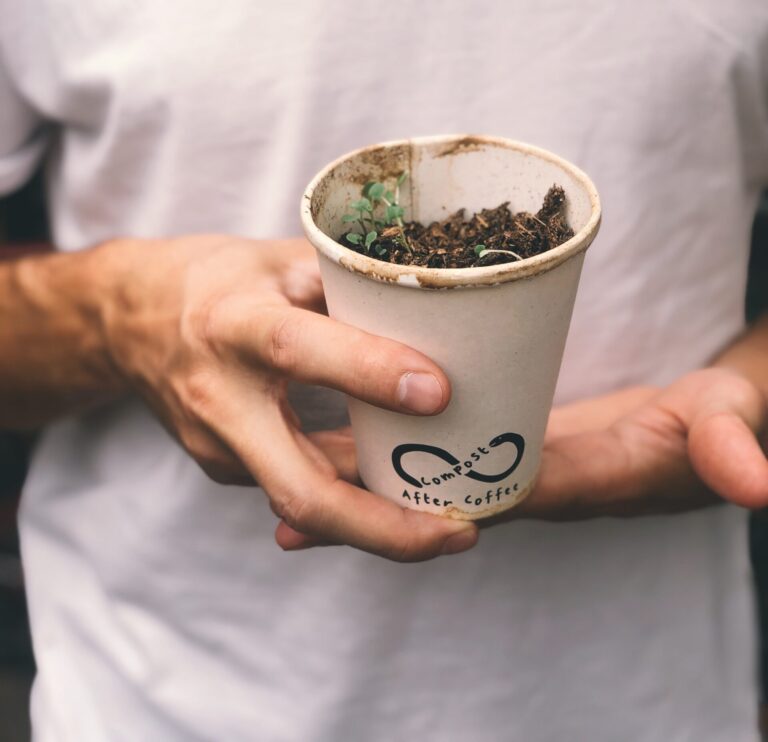 After few months working closely with our manufacturer and testing our products with barista and coffee owners, we are proud to introduce a fully certified home compostable cup and lid. Yes you've read that right! 😉
What does is mean for coffee owner?
No need to spent more time looking at coffee cups and lids that do good for the environment, home compostable products are designed to disappear in under 24 weeks without specific treatments or facilities (commercial composting).
No need to spent more money, our home compostable coffee cups and lids are cheaper than other options (yes 17 to 25% cheaper!).
Bonus: We've made our manufacturer change its usual process: our home compostable coffee cups and lids are delivered wrapped in a FSC certified paper wrapping instead of traditional plastic sleeves for an experience much closer to the values you support!
Free resources are available to print and show case your effort! They have been designed to help your customers understand your choice and dispose of their cup and lid accurately.
What does is mean for your customers?
Absolutely no change in their coffee experience, our cups and lids work exactly the same as other options available. From the cup that can hold hot long black to the lid allowing a great sipping experience, all our testings received great feedback!
Both cup and lid display clear disposal instructions. Coffee drinkers have everything in hands to best dispose of their cup and lid.
No more guilt for people who do not have access to FOGO green bin collection accepting food packaging, our cups and lids can be processed in their backward or home compost!
True stories!
You are living in the Barossa Valley and grab a morning coffee at your favorite coffee shop. Your takeaway coffee has 100% chance to be served in a plastic lined paper cup or bioplastic lined commercially compostable cup. 
To date the Barossa Valley do not have access to FOGO green bin collection. Your cup (and lid) will end up in your landfill never break down or become compost.
You are living in Adelaide city and grabbing your morning coffee on your way to work. If it's poured in a commercially compostable cup, no green bins are available on the street. Your cup will end up in one of the street bins and unfortunately act exactly the same as plastic in landfill.
Share with us your coffee story in the comment below!
Our solution!
These situations are VERY common all around Australia and this is why home compostable cup and lid are better as they allow the end consumer to process their cup in their backward or home compost while living in remote area. 
If these cups end up in landfill they will certainly break down much faster than commercially compostable options because they do not require special processing or human interventions.
Our home compostable coffee cup and lid certificates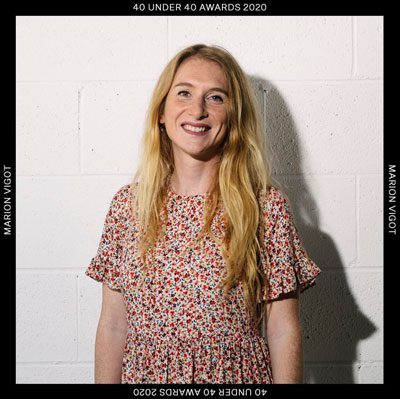 About the author:
Marion is a French entrepreneur, profoundly interested in the composting industry. Her words are her own thoughts and come from her research and learning. Although she quotes and sources the information she shares, Marion is not a scientist or a researcher and her opinions should not be understood as a scientific truth.
Through her findings and experience in the industry, she is attempting to support hospitality businesses and producers in their search of alternative choices to single-use and other types of plastic packaging. You should always do your own research to best inform yourself.